Welcome to Kingfishers of West Moors
For all your carpet and upholstery cleaning – we bring our own water and take away all residue
Just some benefits
Truck mounted system
Safe quiet system cleans deep and dries fast
No job too small
30 years experience

Free quotes with

NO

hidden extras
Special discounts for OAPs
Discounts for Emergency Services personnel
Caring and friendly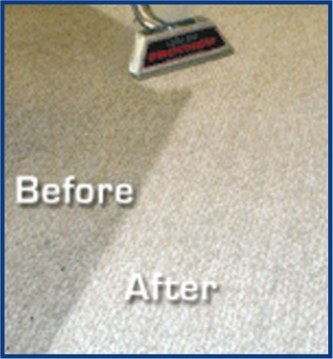 Covering both domestic and commercial cleaning of carpets and upholstery.
Ray has over 30 years experience of cleaning carpets and upholstery and he uses a top truck mounted system with its own water. That means that you will not see the machine being dragged across your property, it stays in the van. Most of the cleaning is done with a hose (it is very long and powerful) that reaches far into most properties – it's 300 foot long, almost 100 metres! If this can't reach everything then a portable system can be used.
This also means that any smells and noise are in the van, and the dirt and water are then taken away for disposal.
The process is gentle on the carpets and upholstery leaving them clean, bright looking, fresh smelling and soft to touch without being worn.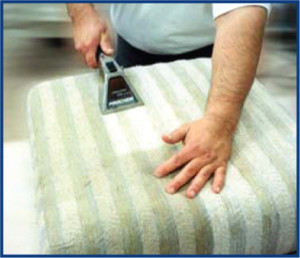 Ray arrives promptly and is fast and efficient
The cleaning is fast drying
Call Pat on 01202 861 944 for a free quote.
Please visit our new website by clicking the following link www.web-sites-plus.com